Tyre Temperature Monitoring System
Tyre Temperature Sensors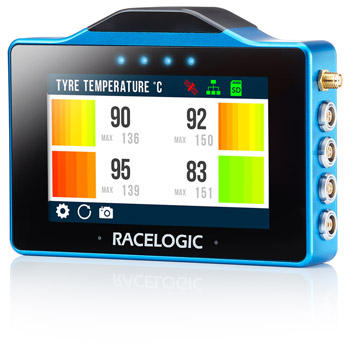 The RACELOGIC Tyre Temperature Monitoring System has been specifically designed to measure, log and display surface temperature of a tyre, providing invaluable information to the driver whilst on track.
The display offers a visual representation of the whole surface temperature for all four tyres via 64 individual heat maps, as well as live temperature and maximum temperature values.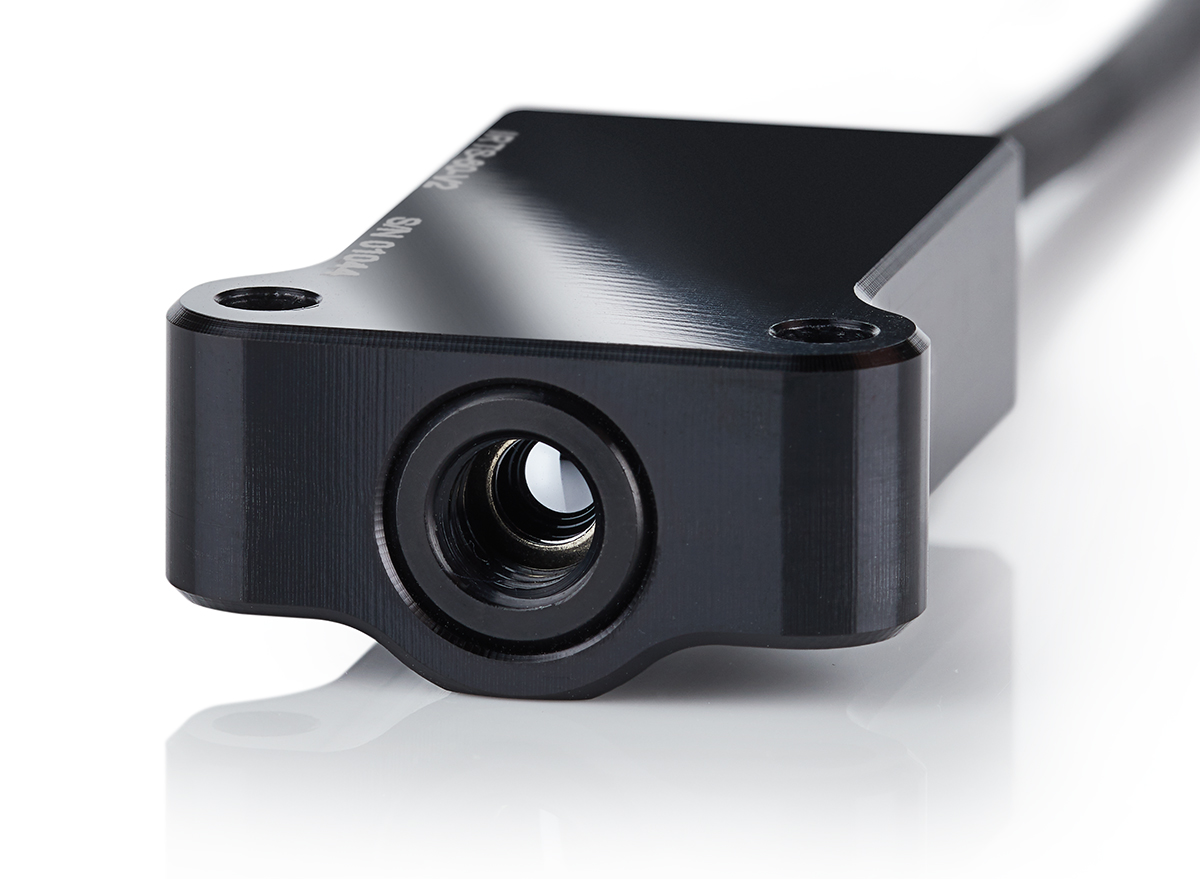 Each sensor can measure up to 16 temperature points on an object with surface temperatures ranging from -20° C to 300° C.
TTMS Case Study
Porsche Carrera Cup GB evaluated tyre performance at a high degradation circuit using the VBOX Tyre Temperature Monitoring System working alongside Michelin to provide safe parameters to the competitors.